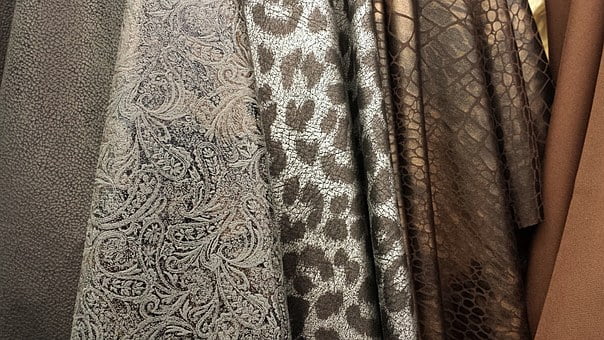 Manipur is famous for handloom works. It has over 2.04 lakh handloom workers and 1.90 lakh looms and the government has also launched several initiatives to improve the socio-economic conditions of the handloom weavers. The Deen Dayal Hathkargha Protsahan Yojana (DDHPY) and Integrated Handloom Development Scheme (IHDS) provides a sum of Rs 4,000 and Rs 6,000 per weaver . It also provides assistance for skill upgradation was given to 14497 weavers under DDHPY and IHDS for increased production.
The state has recently launched Powerloom & Allied Service Centre at Industrial Estate, Takyelpat at the cost of Rs 94 lakh funded fully by the Ministry of Textiles. The famous Shaphee Lanphee, Wangkhei Phee and Moirang Phee fabrics of the state have been awarded and provided protection under Geographical Indication of goods (Registration and Protection) Act, 1999 on March 31, 2014 by the Registrar of GI and Trade Marks, Govt of India is again a big achievement which will ensure that the design is not plagiarized.
The state has enough potential to harness the youth into handloom sector and linkage and opening of ASEAN route will open markets of Myanmar and South East Asian region.